Whether your expecting, breastfeeding or looking for healthier options in skin care, know that you can ditch the retinoids and find some great alternatives.
Did you know that retinoids, found in many skin care products, aren't labeled as "Retinol Products"? Carefully look at the labels to find ingredients like retinyl palmitate which is a retinoid vitamin-A derivative and make sure you know what you are buying.
For a natural approach to skin care here are some proven suggestions.
Acne: consider using glycolic acid an acid derived from sugar cane juice. It's one of the most effective and fast acting exfoliators available.
Pigmentation: for combating pigment anything with vinegar and onion is helpful. The onion does the brightening, and the vinegar is used to both cleanse and brighten the skin.
Fine Lines:  use an oil rich in vitamin A beta-carotene. One of the best oils out there is Moringa seed oil which is also high in hydrating oleic fatty acids.
Why not try a new, healthier approach to skin care today!
For the complete article visit: I Replaced Retinoids With These Nontoxic Alternatives—And I Love The Results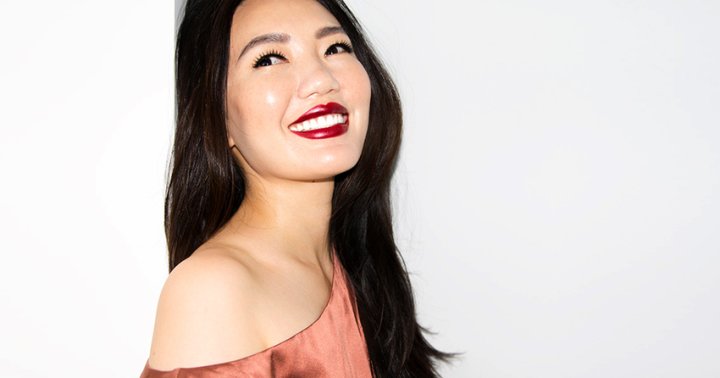 Whether you're pregnant or just looking for a cleaner option. I asked New York City board-certified dermatologist Dr. Estee Williams and in-demand celebrity esthetician and co-founder of Spa Radiance Angelina Umansky for the best retinoid alternatives for combating acne, pigmentation, and signs of aging. Read on for the ingredient alternatives they recommended.
Thumbnail courtesy of mindbodygreen.com
Latest posts by Mark Reese
(see all)