Website 2015:


The website www.ahealthyleaf.com was launched at the start of 2015 to help people learn about growing Moringa. At that time we were blogging about our experience growing and drying Moringa and posting youtube videos. We also started posting recipes on how to use and eat Moringa.

Family Business 2016 :

One year later the business A Healthy Leaf was started. Our very first sale was a small 10x pack of Moringa seeds. I remember how excited I was to ship out these tiny little seeds. Each one had so much potential to help someone!
We first sold trees and seeds and fresh leaves. We soon added Moringa powder, tea, oil, capsules, and seeds to the mix.
Farmers Markets:
In our first year, we sold all things Moringa almost every Saturday morning at our local Farmers Market in Poway. It was a great experience with a great group of people. My twins looked forward to joining me each and every time and were a huge help!
We also sold Moringa at the Carlsbad farmers market for a period of time. We look back on those days fondly.
– Mark Reese (Founder of A Healthy Leaf)

Read More About A Healthy Leaf Below the Photos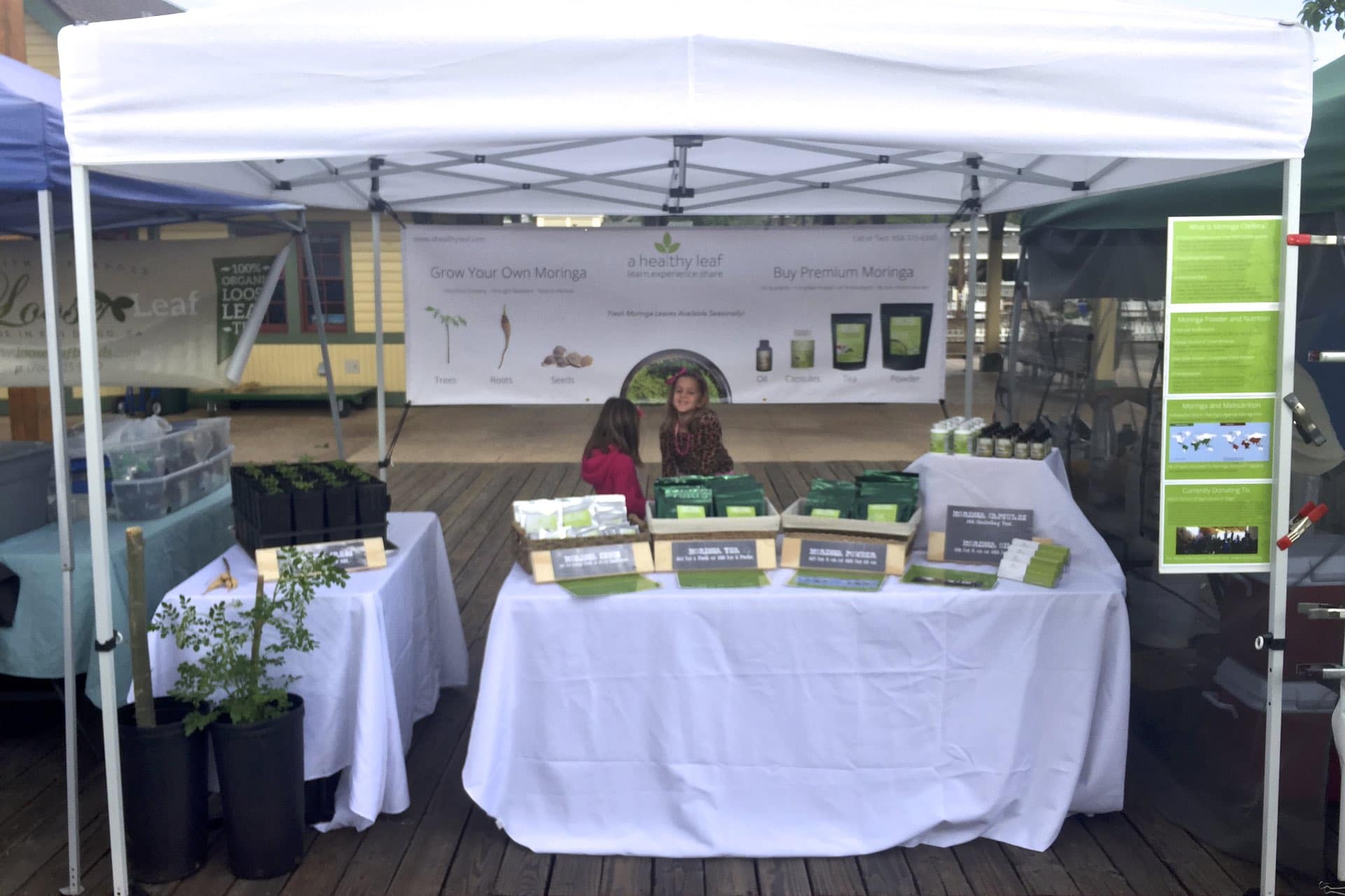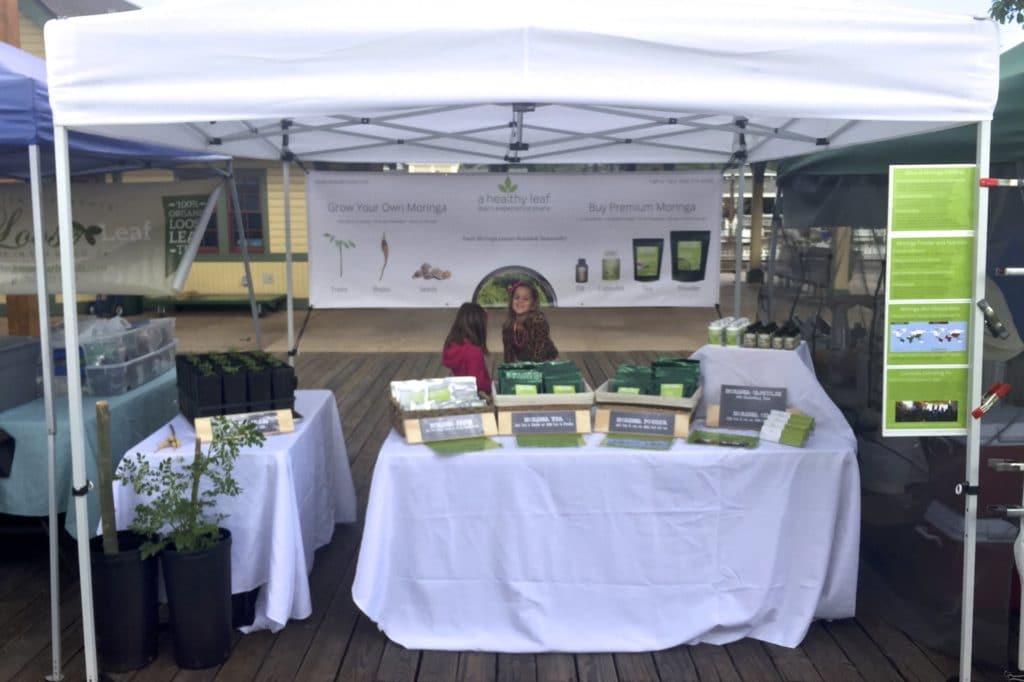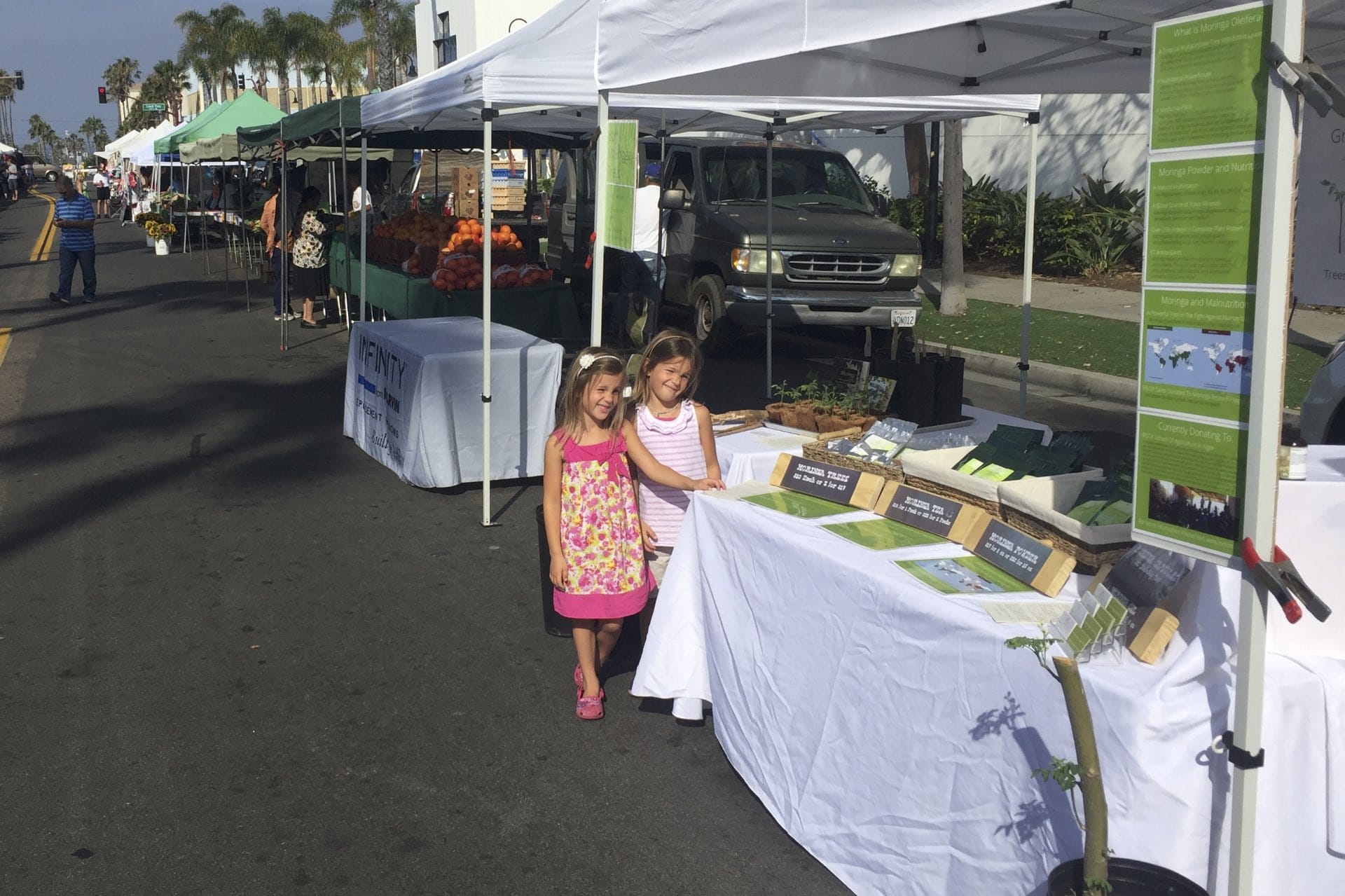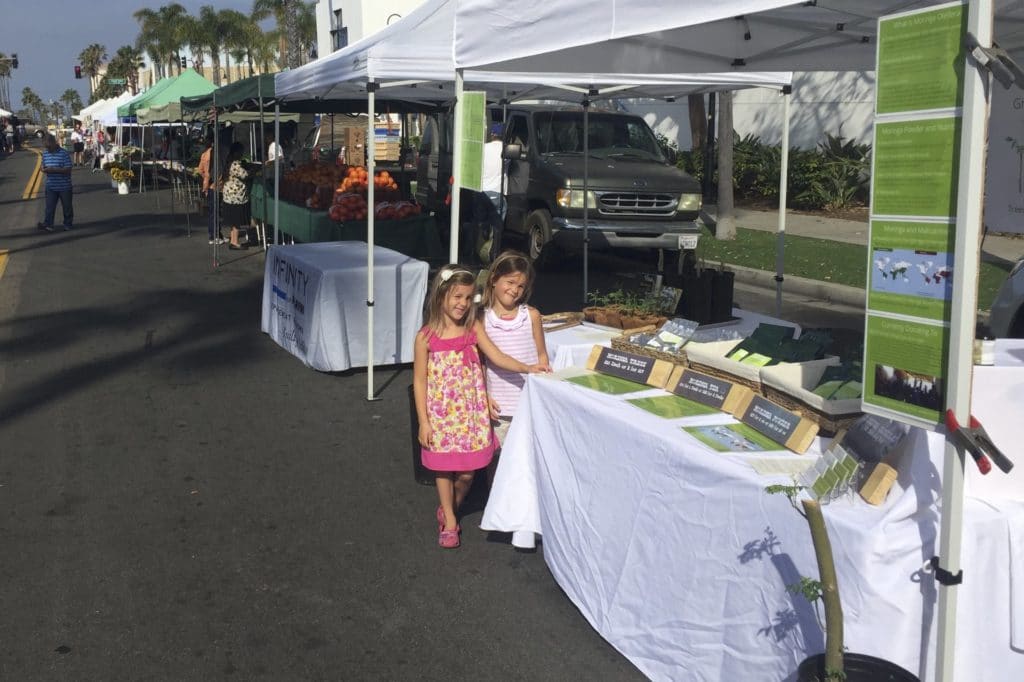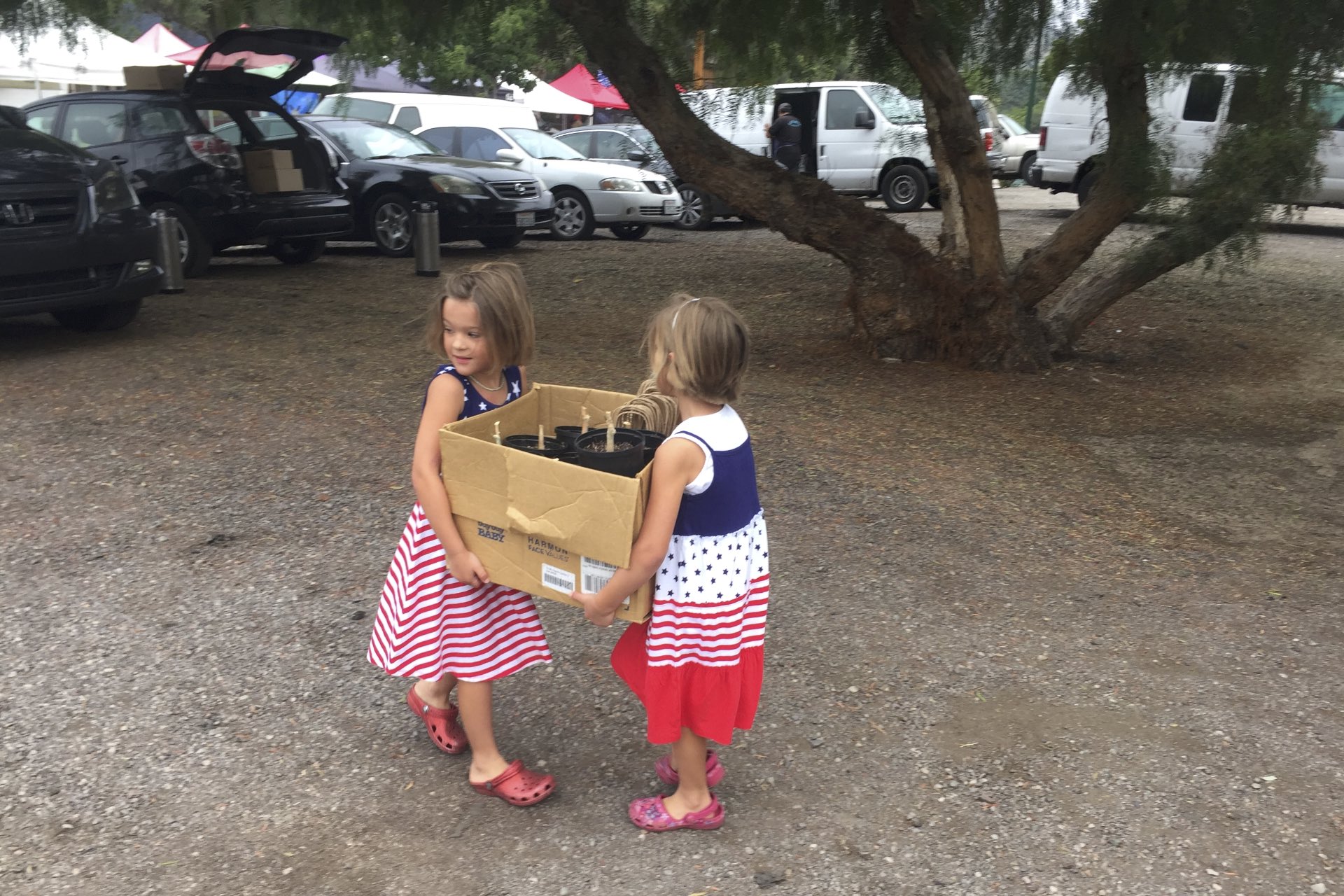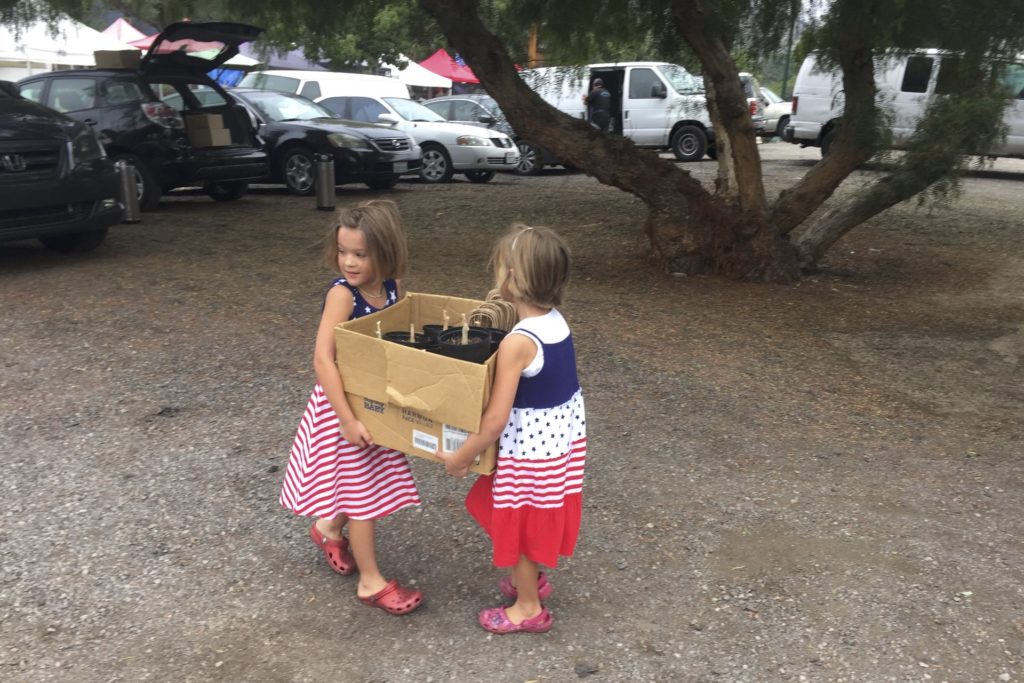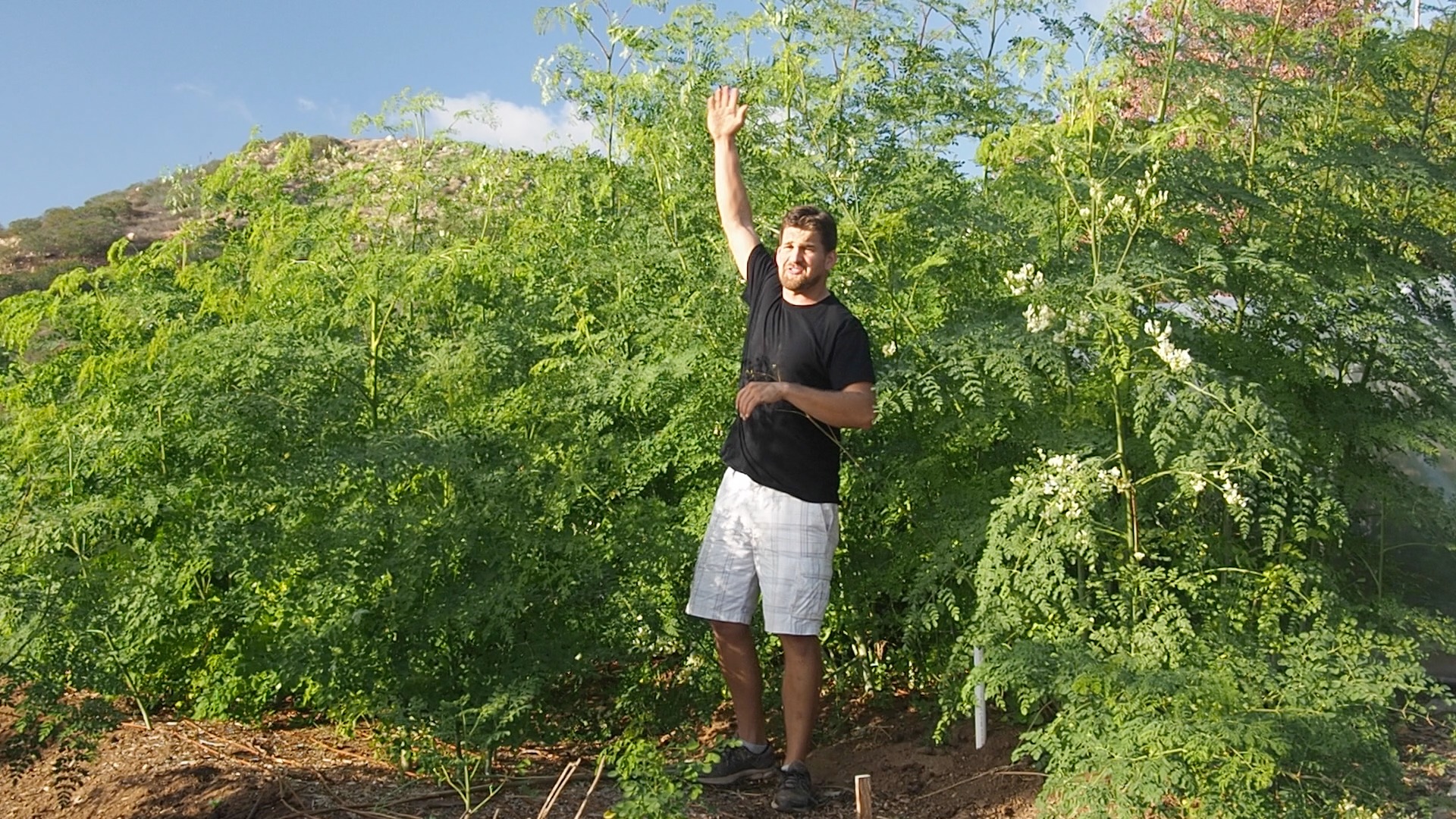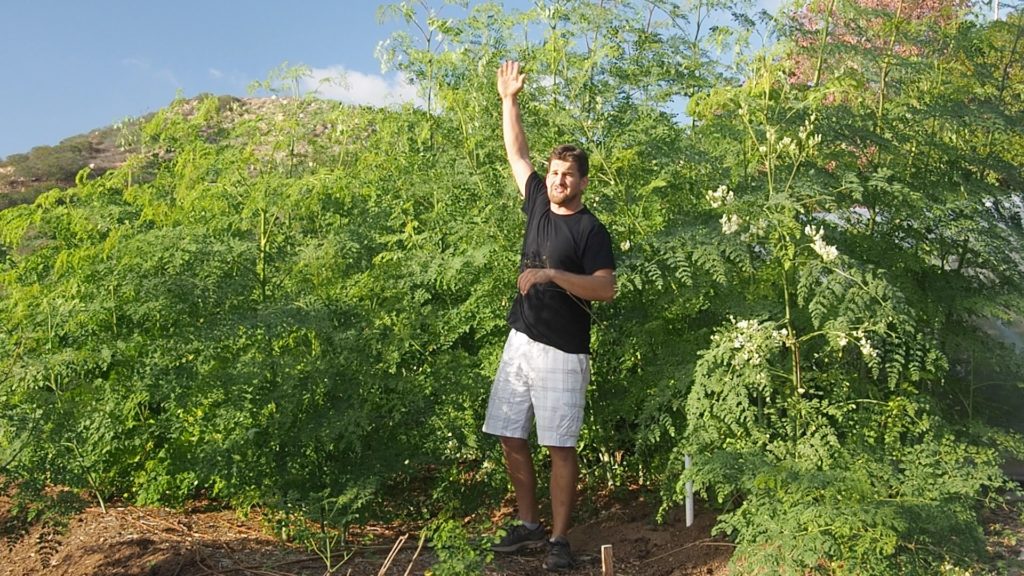 More Details About Mark and A Healthy Leaf
My name is Mark Reese. I am a husband and father who through personal experience is continually amazed at God's love and forgiveness.
I grew up in Canada loving the great outdoors. I studied mechanical engineering in northern Michigan then moved to Hawaii for grad school.
In 2007, I took an exploratory trip from Hawaii to Annapolis, MD, to learn more about a missions project in which I was preparing to be involved. This trip strengthened a budding friendship with a beautiful woman who grew up in Virginia and is now my wife. We were married in May of the following year in Hawaii. After finishing my studies, I continued to work for the Hawaii Natural Energy Institute while my wife continued to pursue her work as a registered nurse.
In late 2009,  we relocated to Charlotte, NC, to pursue the completion of the previously mentioned mission's project. We welcomed twin girls into our family in the spring of 2010; and after assisting with the mission's project, I spent the following 5 years working as a mechanical engineer in Charlotte.
We were first introduced to Moringa in the spring of 2014. Out of curiosity, I began researching the history, claims, and current uses for this incredible plant. We developed a strong passion to learn about this tree first hand with the goal of being able to use our knowledge to assist with agriculture development oversees. God had opened our eyes to how incredible this tree is and how it could help so many. After much thought and prayer, we pursued an opportunity to further our knowledge and experience growing Moringa.
In January of 2015, we sold our house and everything we couldn't fit into a shipping crate. Then, leaving our friends and family of the southeast, we headed across the country to Southern California.
It was the start of a new chapter in our lives!
As we were growing and learning all we could about processing and drying Moringa, we were confused. We came across many Moringa products being sold that didn't look, taste, or smell like the fresh Moringa we were growing and drying. We quickly realized an issue: Since Moringa is new to most people in the U.S., they don't know what it's supposed to look, taste, and smell like.
We saw people happily buying poor quality products that should be avoided. We felt like there was a need to start promoting quality Moringa right here in the U.S. In our position as Moringa growers, we had knowledge about Moringa that many Moringa sellers didn't have. From that experience the online store atwww.ahealthyleaf.com was born and we are excited to offer you the best quality Moringa products that we possibly can!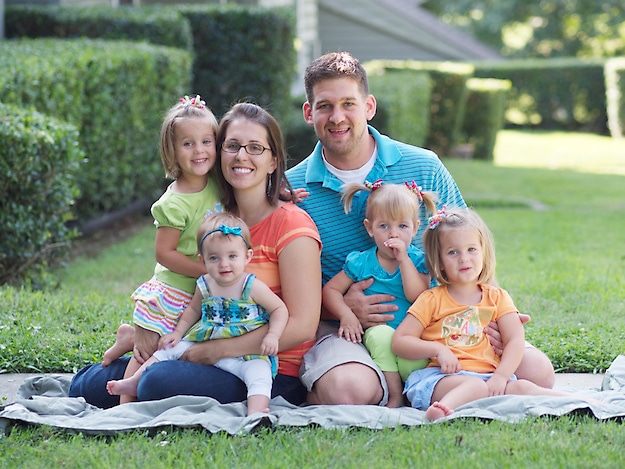 For More info check out the following links:
This video with the family was taken in the Spring of 2015.