International orders are welcome – We now ship worldwide!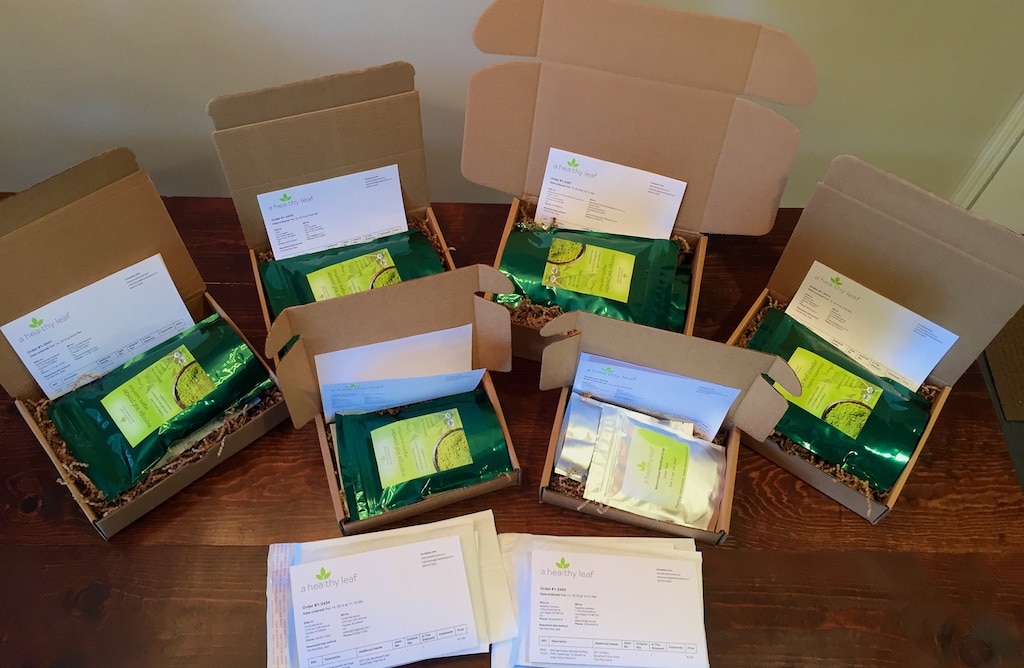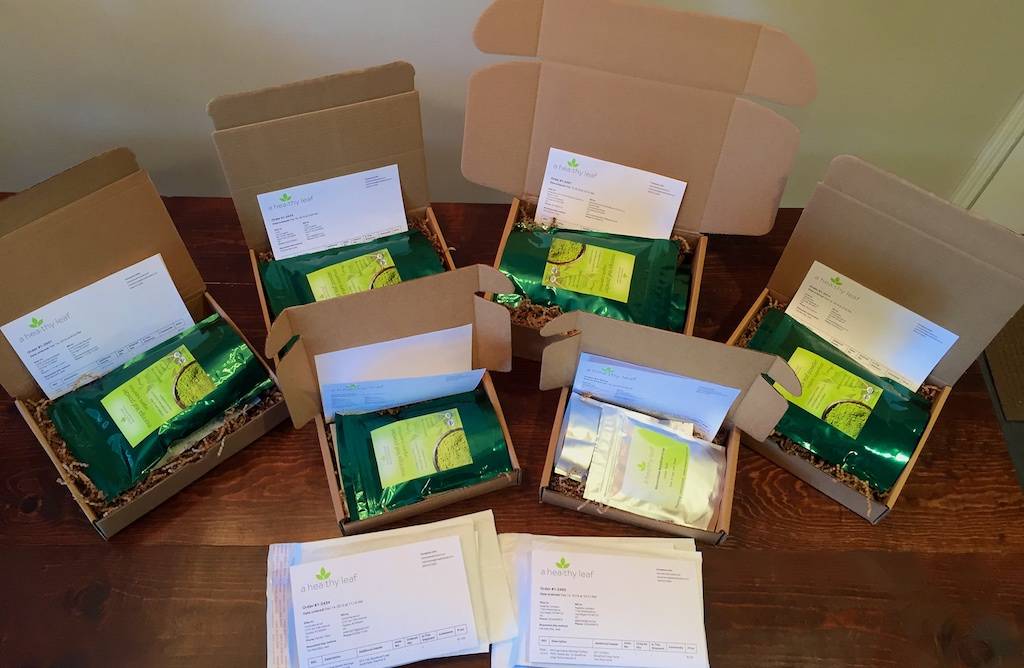 We ship most of our products by USPS.
Products less than 15 oz in weight are generally shipped USPS First Class Mail with a 1-3 day delivery time. This allows us to offer free shipping or charge only a nominal amount for shipping on many products such as:
Moringa Seeds
Moringa Tea
Moringa Oil
Moringa Capsules
8oz Bags of Moringa Powder
Products over 1 lb are generally shipped USPS Priority Mail with a 1-3 day delivery time but we may also use Fedex ground on larger shipments such as large root stock.
You order generally ships within 1 day of being placed, sometimes the same day as the order was placed. Exceptions are on Moringa trees, plants or fresh leaves which we we only ship Monday – Wednesday of each week and often not the same day as the order is placed. We don't want your sensitive shipments sitting in a sort facility for the weekend!