---
To Learn More About Moringa Oleifera click one of the Topic Areas Below
---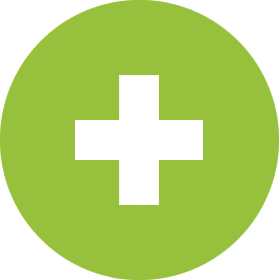 Just how nutritious is Moringa Oleifera? And how about all of the Health claims I have read? Click Here to learn more.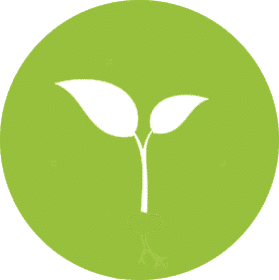 So you're thinking about planting a few Moringa Trees. That's great! From planting to harvesting – learn more here.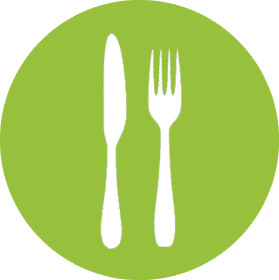 You have heard Moringa is incredibly healthy food but how do you add it to your diet? This section is for you.
---
Moringa: Small Leaves that Make a BIG Difference
---
Still largely unknown in the United States, Moringa packs a serious nutritional-punch, and has the potential of being a real heavyweight player in promoting personal health!
Moringa oleifera leaves are packed full of nutrition!
Gram for Gram Fresh Moringa Leaves Contain:
     4x more calcium than milk
     3x more vitamin C than oranges
     2.5x more protein than yogurt
     2x more iron than spinach
    the same amount of potassium as bananas
    and the same amount of vitamin A of carrots!
If that isn't enough moringa leaves also contain 18 amino acids including all 9 essential amino acids required by the human body.
The slender and inconspicuous Moringa tree, native to northwestern India, is cultivated and used through much of the world's tropical belt and even some sub-tropical regions. It is one of the most nutrient-dense foods available. In fact here is what The Food and Agricultural Organization of the United Nations (FAO) stated about Moringa:
"Leaves are rich in protein, vitamins A, B and C, and minerals – Moringa products have antibiotic, antitrypanosomal, hypotensive, antispasmodic, antiulcer, antiinflammatory, hypo-cholesterolemic, and hypoglycemic properties."
Speaking to the high levels of antioxidants found in moringa the journal Plant Foods for Human Nutrition published:
"…Moringa oleifera both mature and tender leaves have potent antioxidant activity against free radicals, prevent oxidative damage to major biomolecules and afford significant protection against oxidative damage."
If you have access to fresh leaves through a local market, you are fortunate as Moringa is arguably the most nutritious plant in the world! Fresh leaves are the healthiest way to capitalize on Moringa's nutritional strength. If you do not have access to fresh leaves, consider growing your own tree(s). If growing is not possible, purchasing dried leaf powder is still another option that will provide you with nearly all of the nutritional benefits.
---
Recent Moringa Blog Posts
---