See what our customers are saying
I have been taking the capsules (2) twice a day for about a week and I really do feel like I have fewer aches and pains plus more energy!!! I quit taking the daily naproxen pill and I usually feel achy in places where I have had surgery (back and both shoulders) when I stop taking it. I much prefer a more natural solution for this problem and it looks like I have found it!!!
I am half way through my second bottle of Moringa capsules and have noticed a huge improvement in my joints.
It may be doing other wonderful things for me, but this was my biggest health issue that I set out to treat with Moringa. It seems to be working. Great product!
Just placed my second order for 3 bottles of capsules. I can't believe how fast this stuff works and how great it makes me feel! I had been suffering with joint pain in my knees- I hated climbing (or even descending) stairs.
Two days after starting with moringa caps I noticed a difference. Now I bound up and down the stairs without a thought. My energy level has increased. I never had problems with my libido but even that has improved.
See Our Latest Blog Posts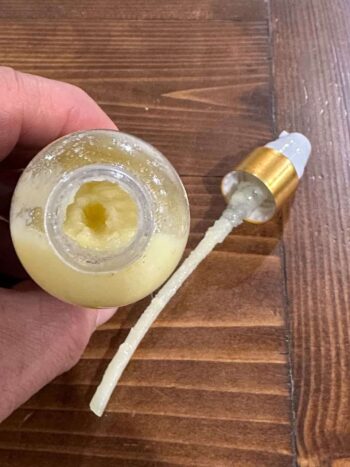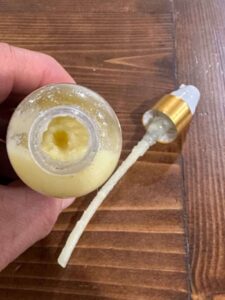 Moringa oil is becoming increasingly popular in the cosmetic and skincare industry. Its high nutritional content makes Moringa oil excellent for skin and hair. Customers love Moringa oil and often leave reviews like the one Patty S. wrote below: "After only a week my skin feels moisturized and the fine lines are noticeably improved. I
Read More »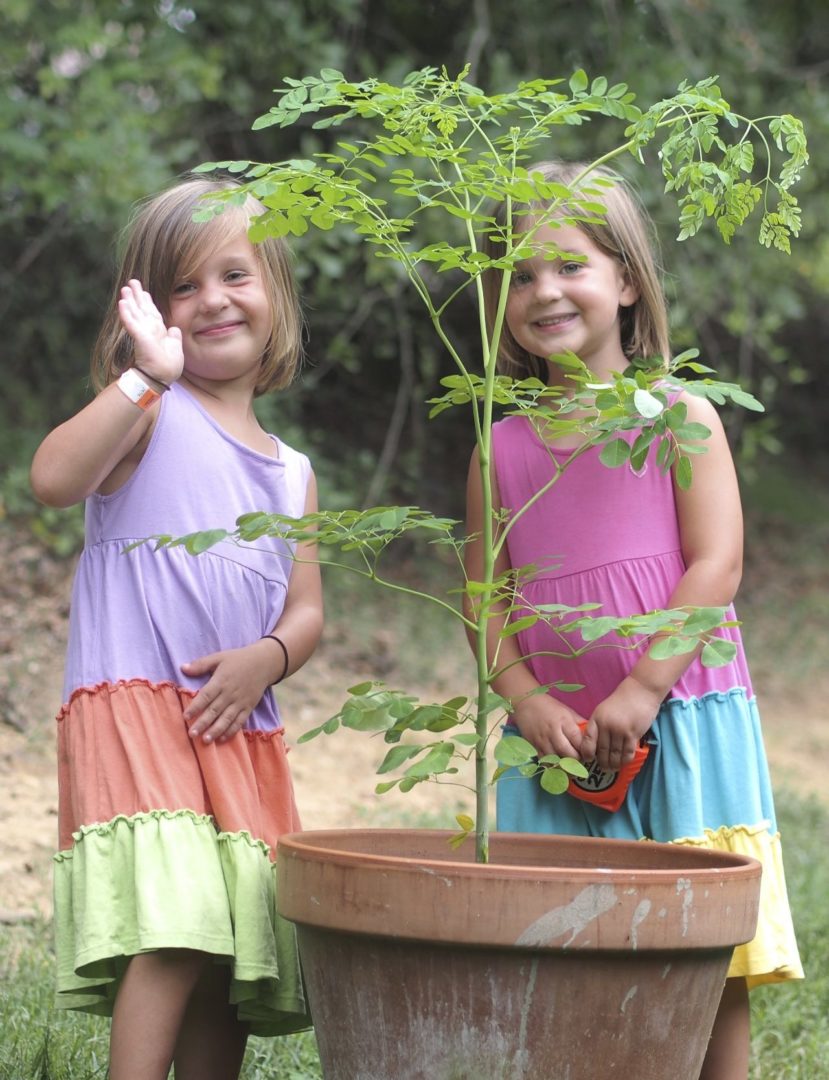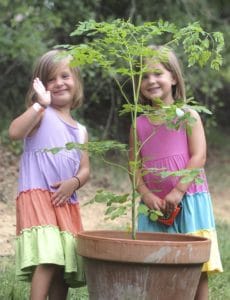 I'm so glad you're interested in growing Moringa! Before getting a pack of seeds and planting, here are a few things you need to keep in mind. Moringa is a very fast-growing tree, but it's also a tropical tree. This is both good and bad news. The bad news is if your climate reaches freezing
Read More »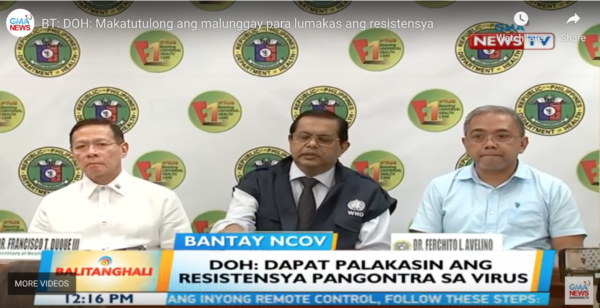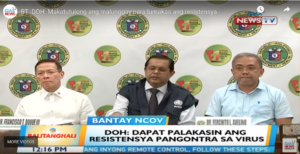 Can Moringa help protect you from the Coronavirus COVID-19? Great question! Unfortunately, only initial studies of Moringa's antiviral potential have been conducted. There is still much to learn and to date, no research has been conducted on using Moringa for a Coronavirus. But here is what we can say… (Short Video Below) The Philippine Secretary of
Read More »