Moringa Giveaway! 2x Moringa Gift Packs Giveaway!
The giveaway is over but sign up to be notified of future giveaways and blog posts!
For everyone who missed the Giveaway use coupon code ga2201610% for 10% your entire next order!
The National Random Acts of Kindness Day is observed on February the 17th. It is celebrated by individuals, groups and organizations nationwide to encourage acts of kindness.
At A Healthy Leaf we thought this would be the perfect day to kickoff a giveaway featuring our 'Moringa Gift Pack'. The Giveaway Gift Pack includes:
In keeping with the random act of kindness theme, the winner will receive 1 Gift Pack and choose a recipient for the 2nd Gift Pack to be mailed to!
Moringa is arguably the world's most nutritious plant! Want to learn more?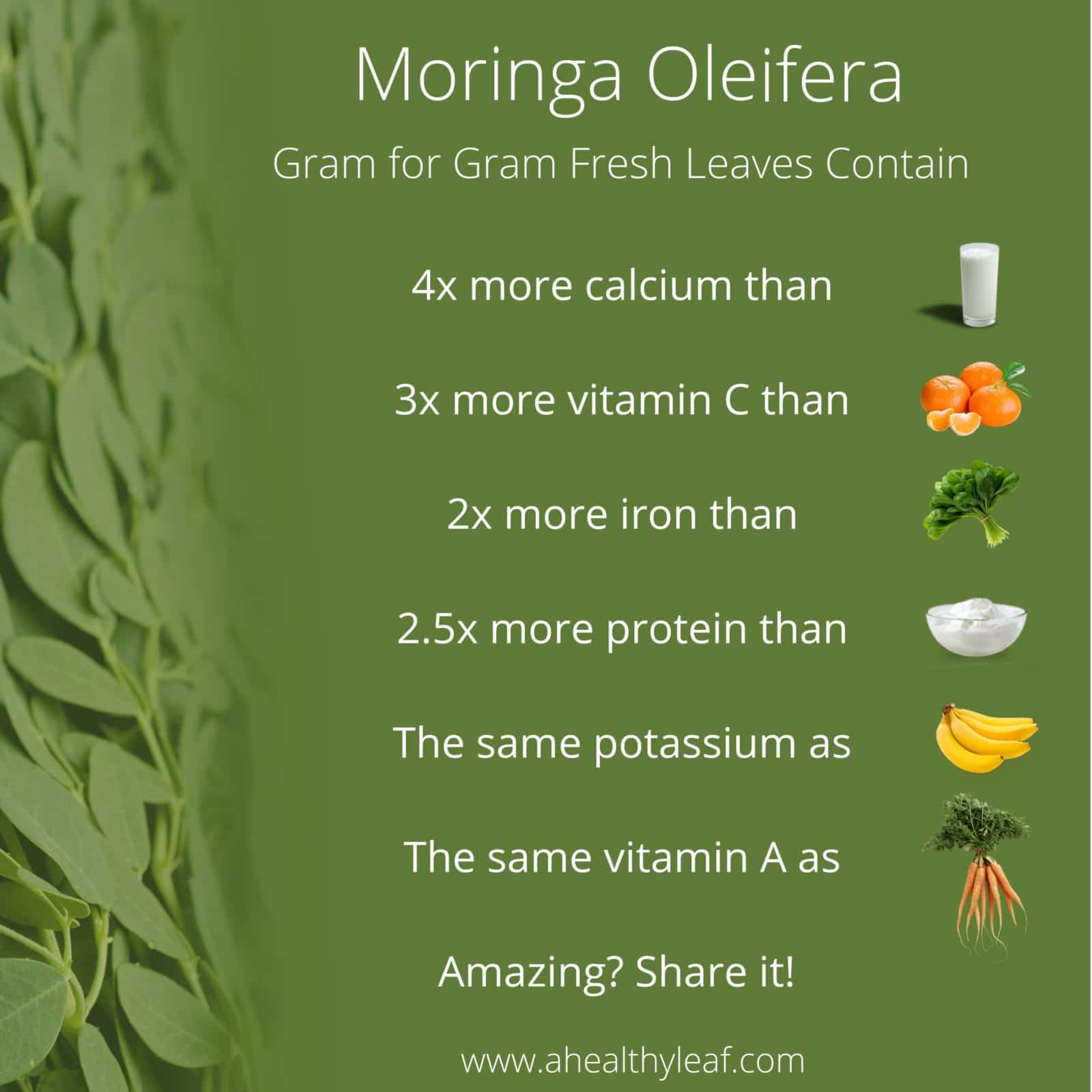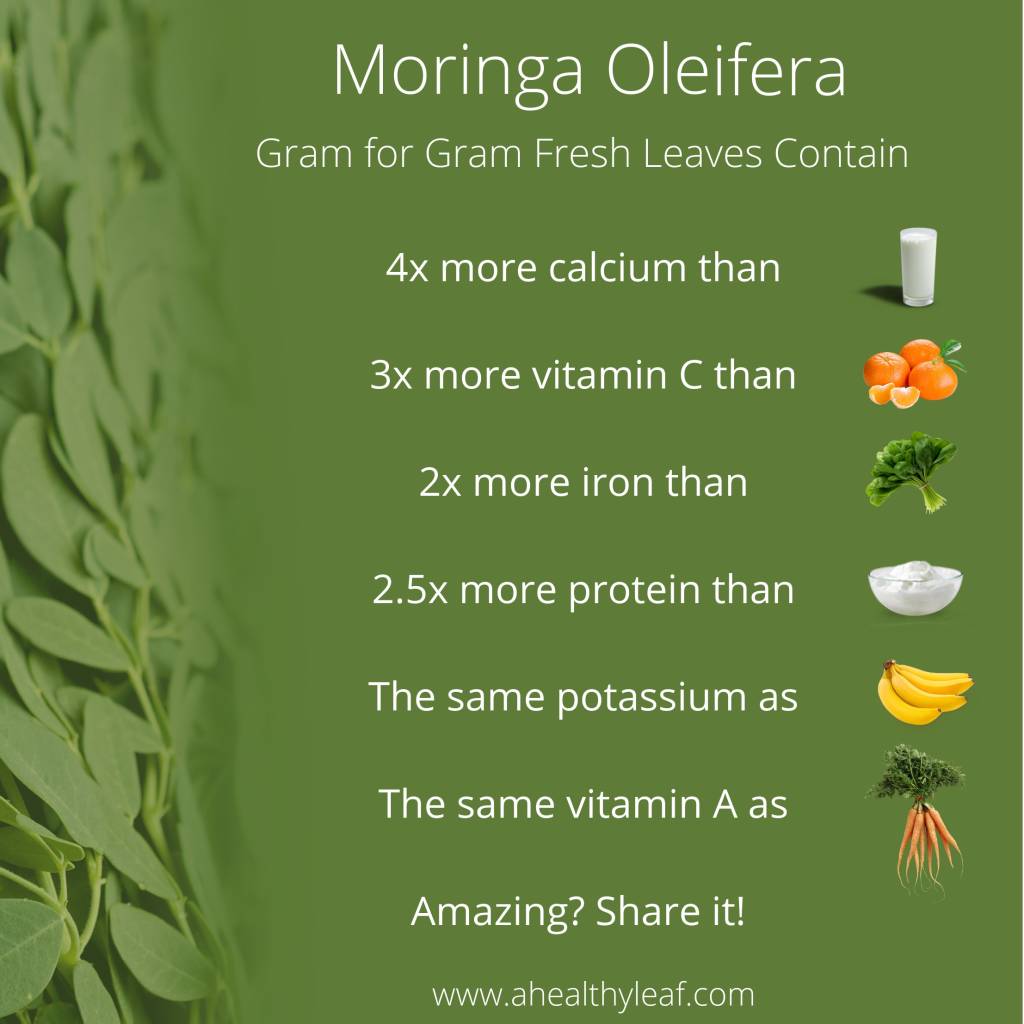 Check out:
Enjoy and don't forget to show random acts of kindness today!
*Valid for US residents only.
Latest posts by Mark Reese
(see all)