Get Your Seeds & Spread the Word!
We are passionate about Moringa. Each week we hear stories of how much it helps our customers overcome health issues and restore wellness! We love hearing these reports and it's got us thinking…

You see, at A Healthy Leaf we want to do more than provide people the best organic Moringa products. We want to empower people to live a heatlhier life! And we want it to be available to everyone regardless of their income.

While we can't give away our Moringa capsules, tea, oil or powder we have found a solution — and we think you are going to like it!

We have decided to give away Moringa seeds and empower people to grow Moringa for themselves! If cared for a single seed could have a huge lasting impact on your health and wellness!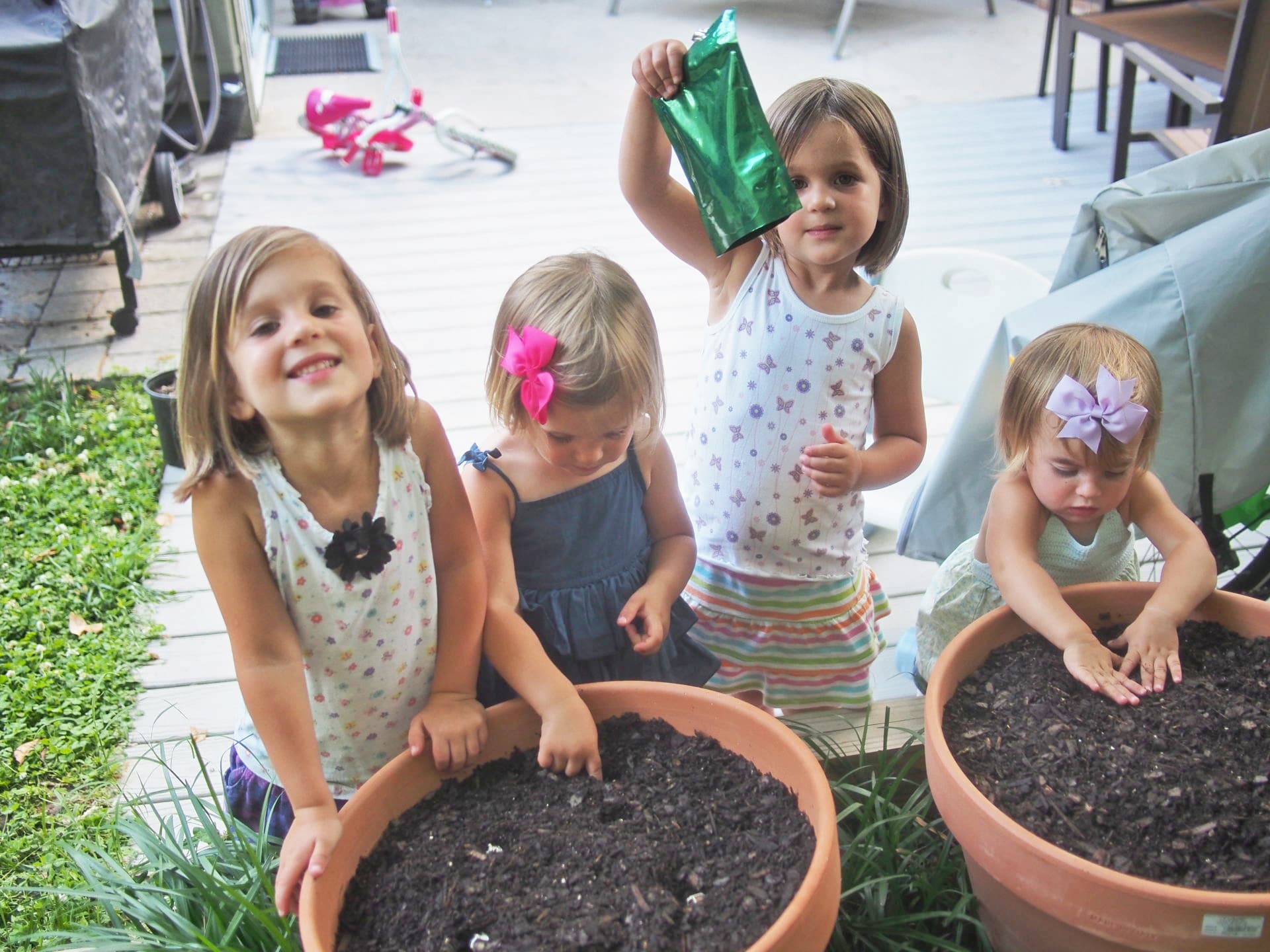 As a family we decided: Give away Moringa seeds for free!
No cost for the seeds, no cost for the packaging, no cost for the shipping!
No credit card required.
Each Package of Free Moringa Seeds Includes :
3x – 5x Free Moringa Seeds
Seeds come in a sealed foil pouch with a label the kids have designed and placed themselves!
Planting Instructions
Inside each bag you will find planting instruction for your Moringa seeds as well as website links for more help.
A Padded Envelope
We want your seeds to arrive in good condition and ready to plant!
Lots of Love
We mean it! Each seed is packed with Love from us and we are so happy to share it with you!